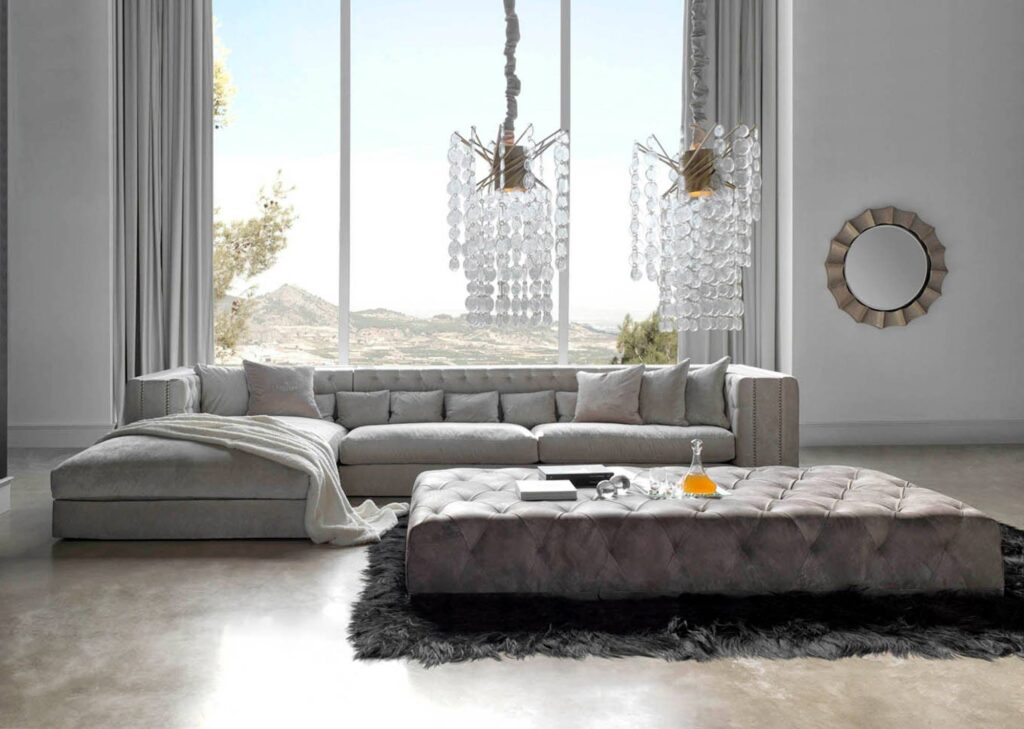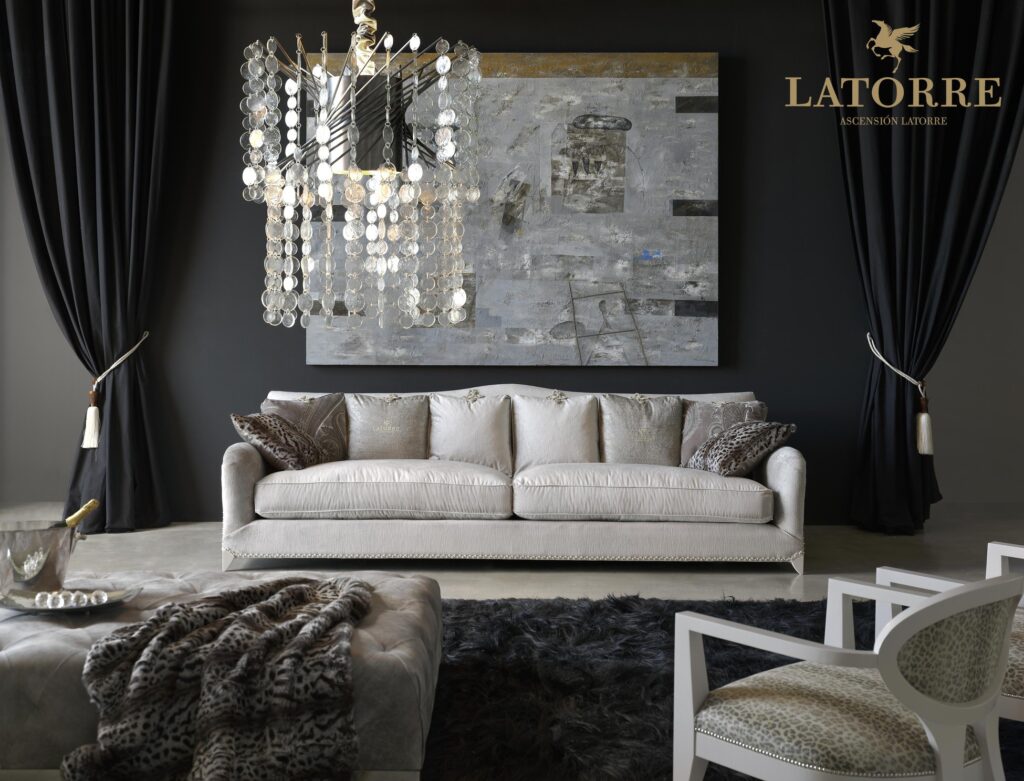 Lámpara Cassandra
Diseñada para Ascensión Latorre. 2012
Se trata de una lámpara de «araña» cuyo cuerpo esta formado por un tubo central y tubos de acero inclinados, de cuyos extremos cuelgan platos de vidrio artesano. Tiene distintas versiones y tamaños, ya sea como lámpara de techo o de pie.
Cassandra, de la mano de Latorre ha viajado a ferias del mueble como las de Milán o Moscú.
Fotografías cortesía de Latorre.
—
Cassandra Lamp
Designed for Ascensión Latorre. 2012
It is a «chandelier» lamp whose body is formed by a central tube and inclined steel tubes, from whose ends hang artisan glass plates.
It has different versions and sizes, either as a ceiling or floor lamp. Cassandra, together with Latorre, has traveled to furniture fairs such as those in Milan or Moscow.
Photographs courtesy of Latorre.